With the Bosphorus Youth Choir established in September 2014, the World Champion Boğaziçi Jazz Choir with a total staff of approximately 80 people, under the leadership of conductor Masis Aram Gözbek, as well as many unusual projects in the country, performances at various international events all over the world, with the prestigious festivals and competitions he participated in, is striding confidently towards its goals.
The choir continues to work intensively at the Abud Efendi Mansion, which belongs to the Yucel Culture Foundation, which opened its doors to the end of Sultanahmet and has been hosting since 2012.
This mansion, which is a home to the choir that runs after its own dreams with its own efforts, continues to inspire the choir's new projects.
As the Boğaziçi Jazz Choir family, we would like to express our sincere thanks to the Yücel Culture Foundation and we wish to continue with the same projects in the coming days.
With the partnership we established at the end of 2013, the young scholars of our Foundation; they have the opportunity to receive the best French education and to get to know French culture closely.In addition, they have a lot of fun by participating in the activities of the French Cultural Center.
Since the beginning of 2013, with the volunteers, scholars and participants of our Foundation, we have been participating in Enka Kültür's festivals and events as a priority, bringing culture and art together with young people.
In 2020, we started to cooperate with Active Languages School for Yücel Culture Foundation Foreign Language Scholarships, as we decided to support young people's foreign language education together. Also with our cooperation, over bursverenler.org, we made it possible for more youngsters to fulfill their dreams of learning a foreign language. Both students and we are happy to work together.
- Engelsiz Pedal Association, that enables people with disabilities, who has obstacles to access public realm due to architectural and environmental reasons, to be acquainted with cycling since 2011, is the solution partner of YCF's bicycle projects. The Association, which makes a name for itself with its projects such as Authority Driver, Road Companionship, Paralympic Cycling, Unobstructed Soup, provides trainers support to YCF Cycling initiative.
- In cooperation with Kumbaracı50 Theater and YCF, alternative theatre meets with YCF audience. With this cooperation, YCF members can take part in the kitchen of the work, join the interviews about the plays and rehearsals, instead of just watching the play. Kumbaracı50 offers great opportunities for youngsters and employees to experience the theater via Altıdan Sonra Tiyatro.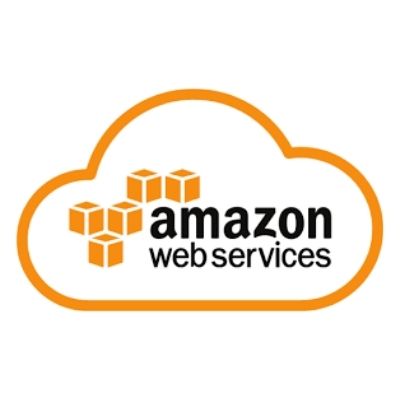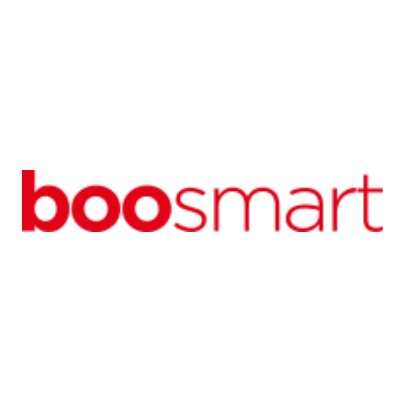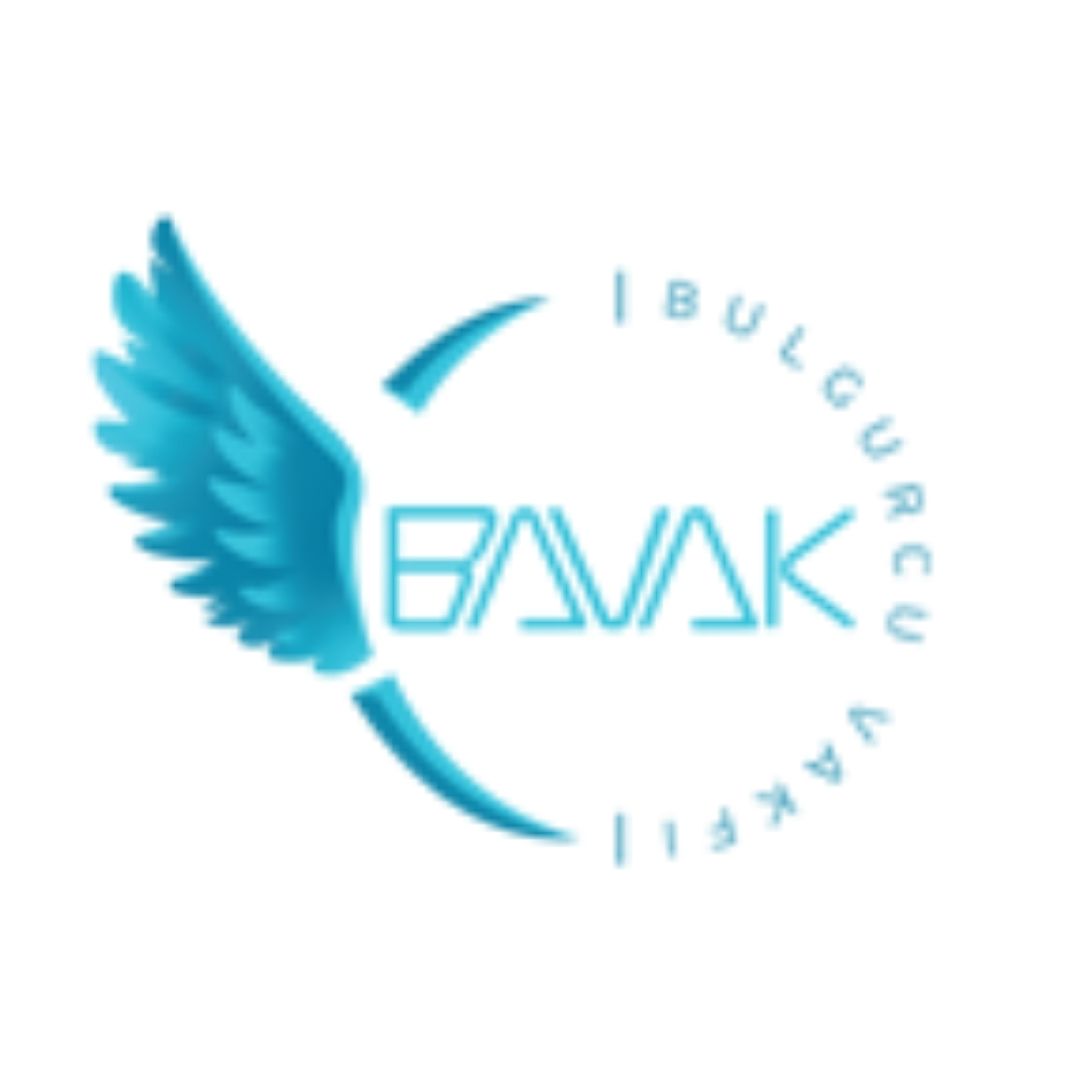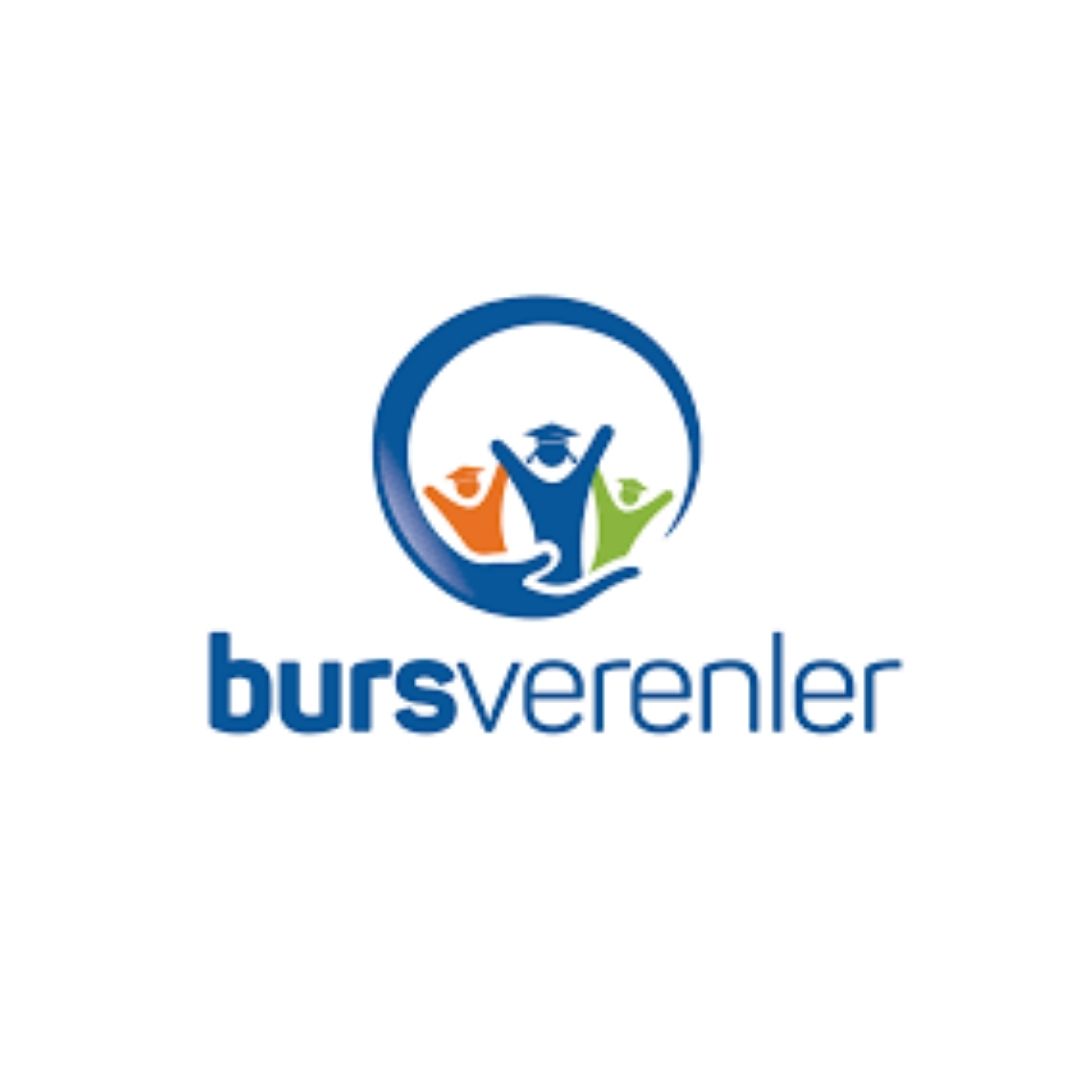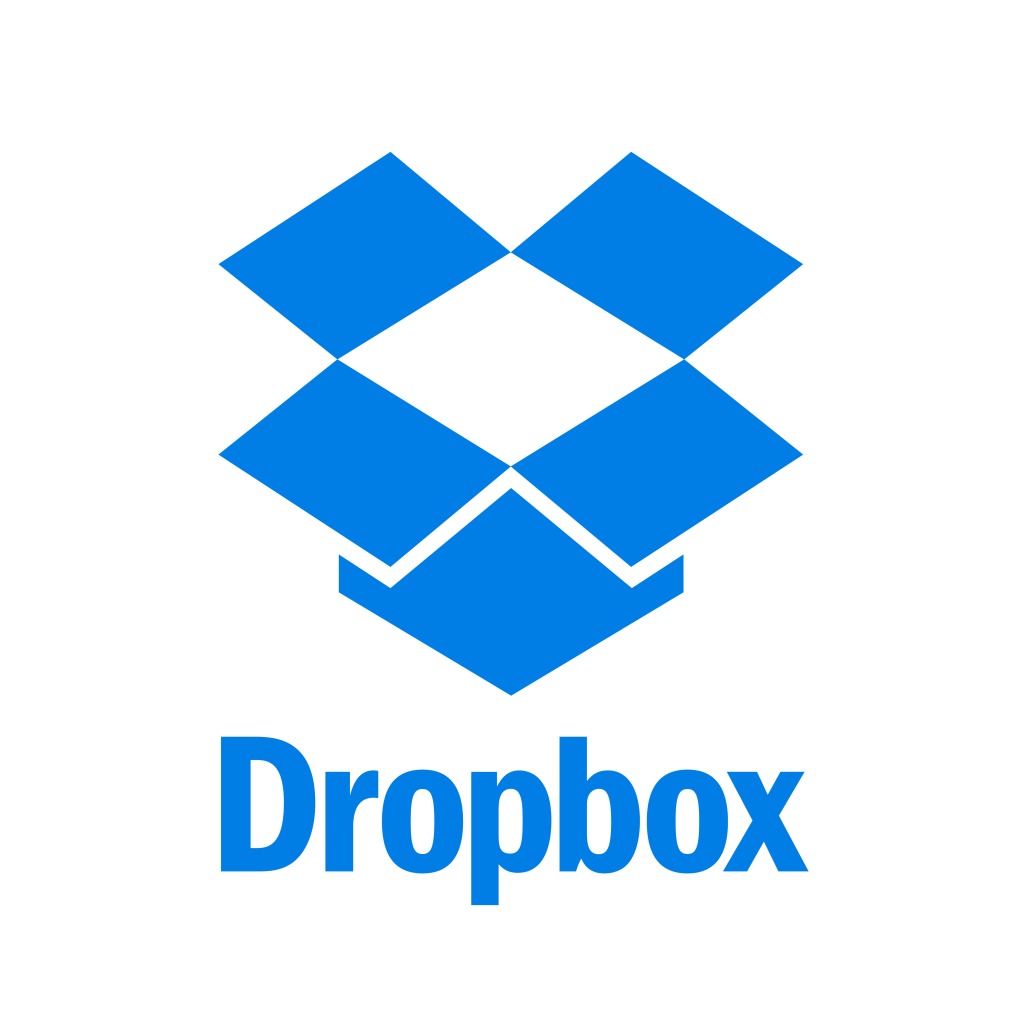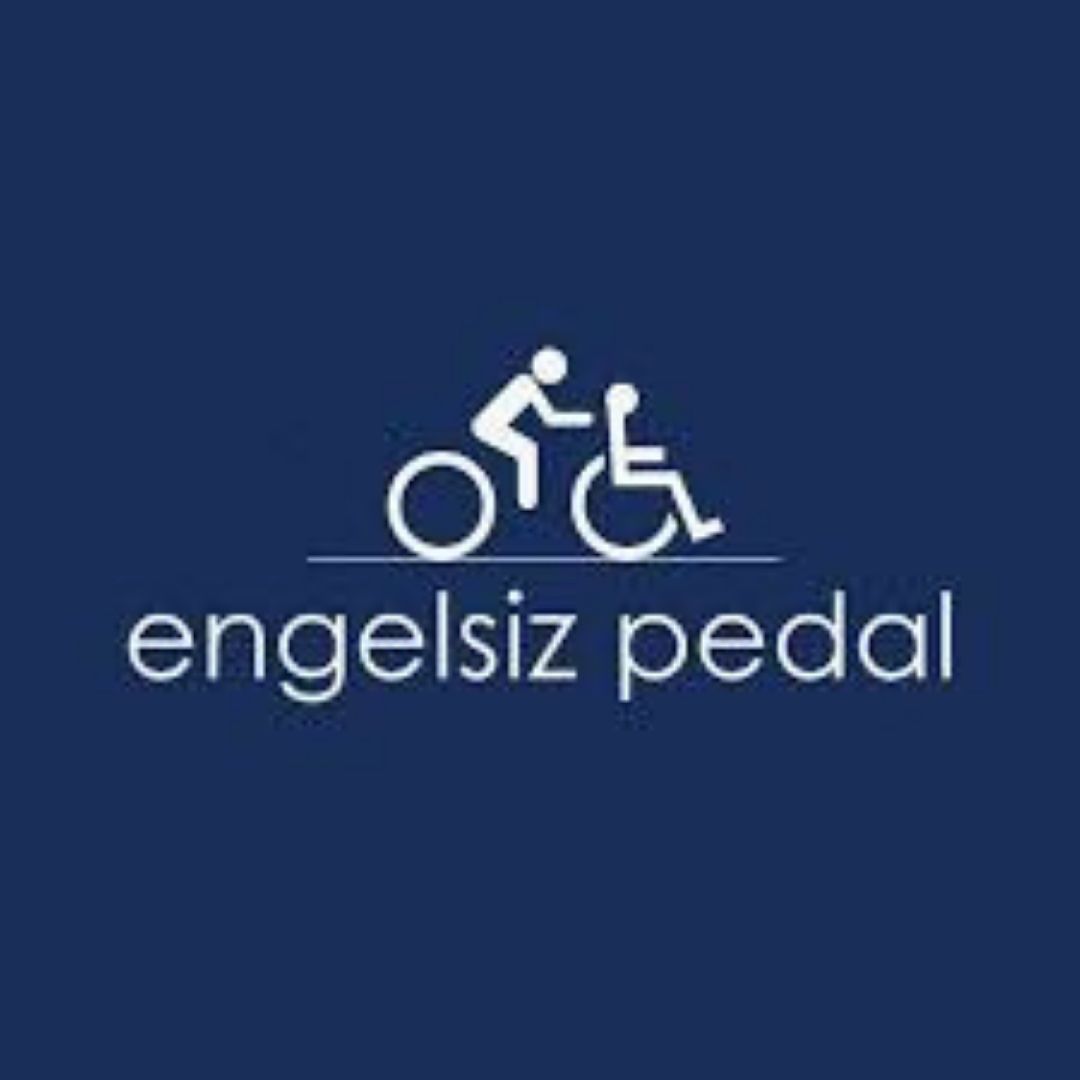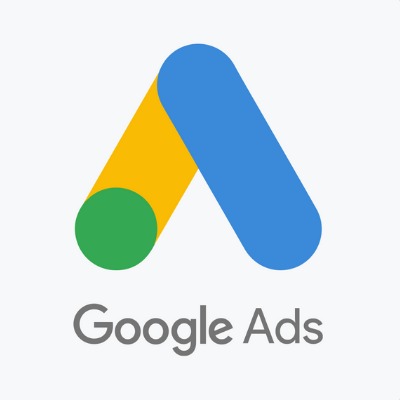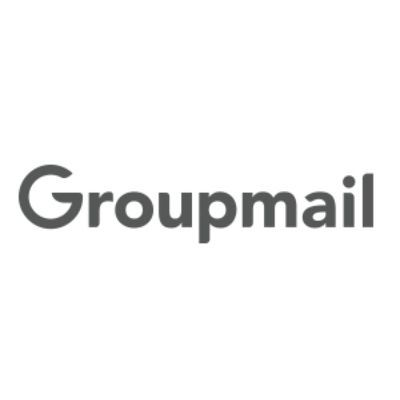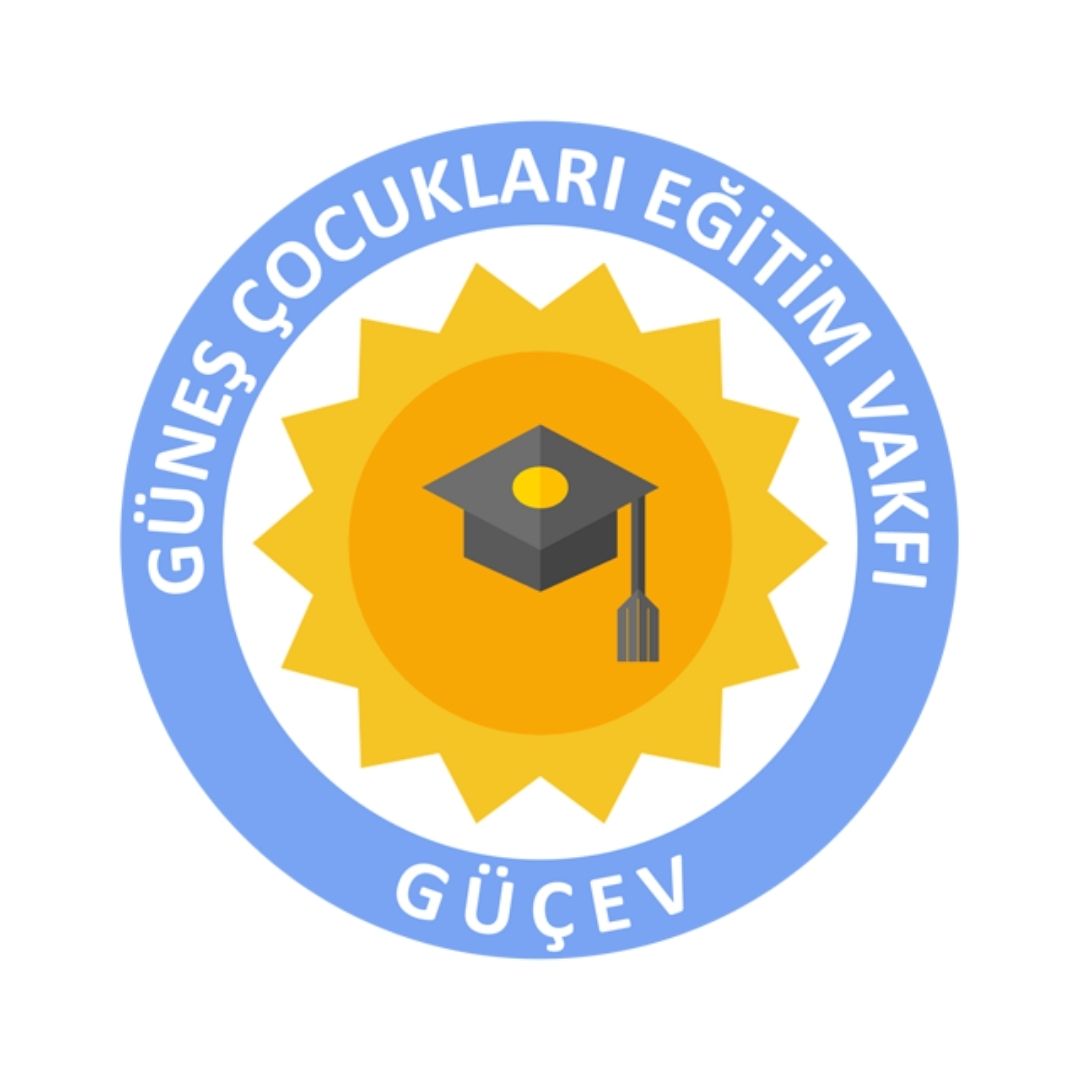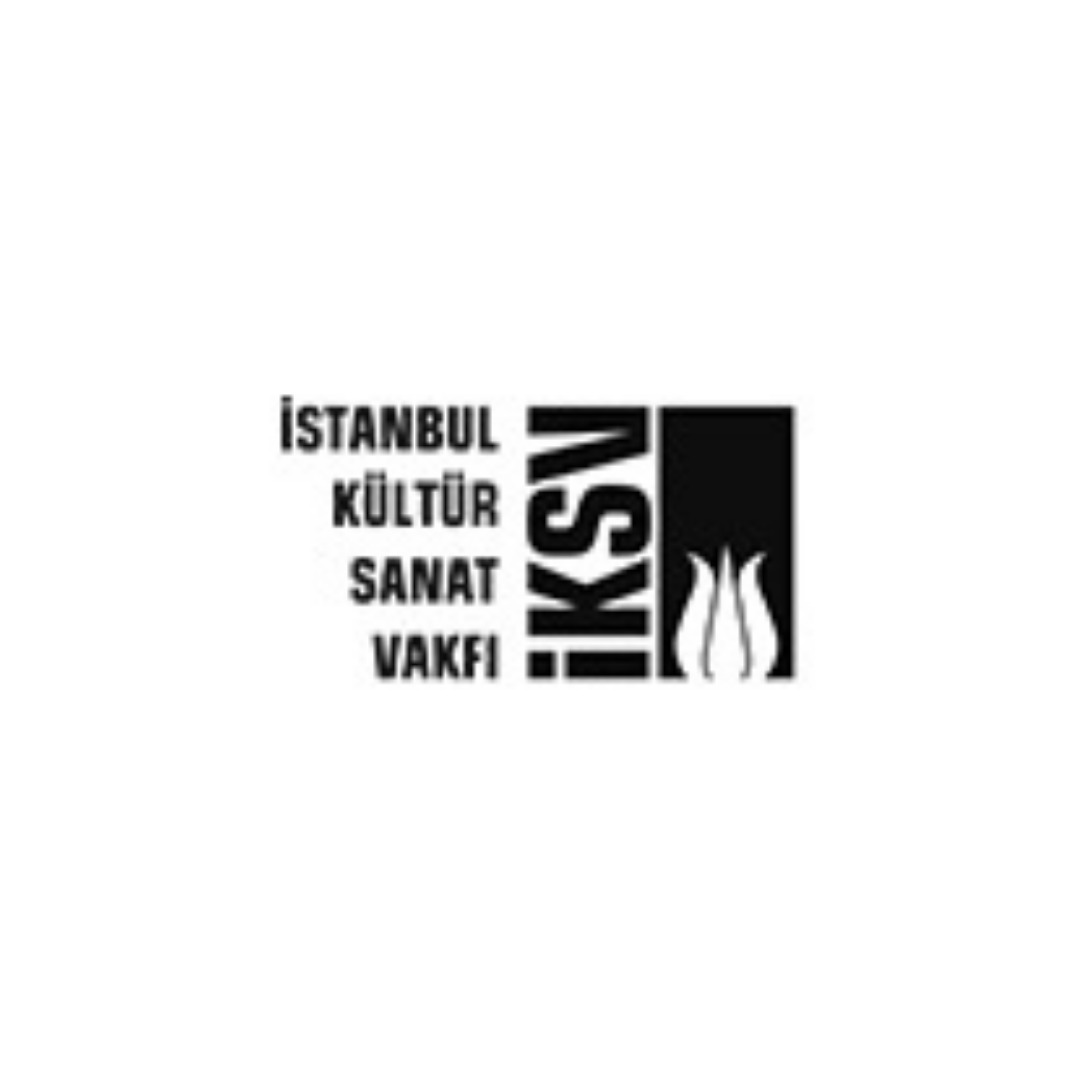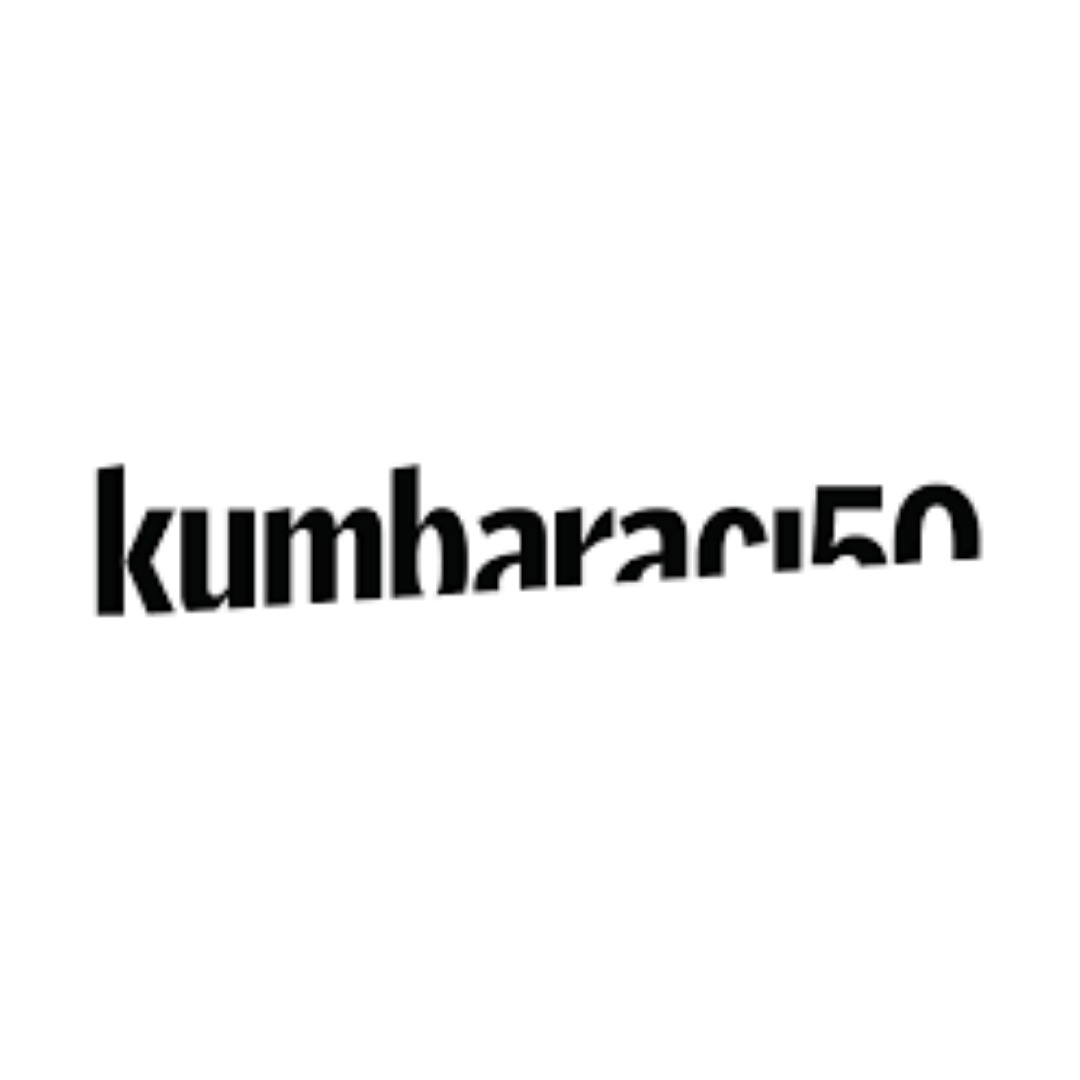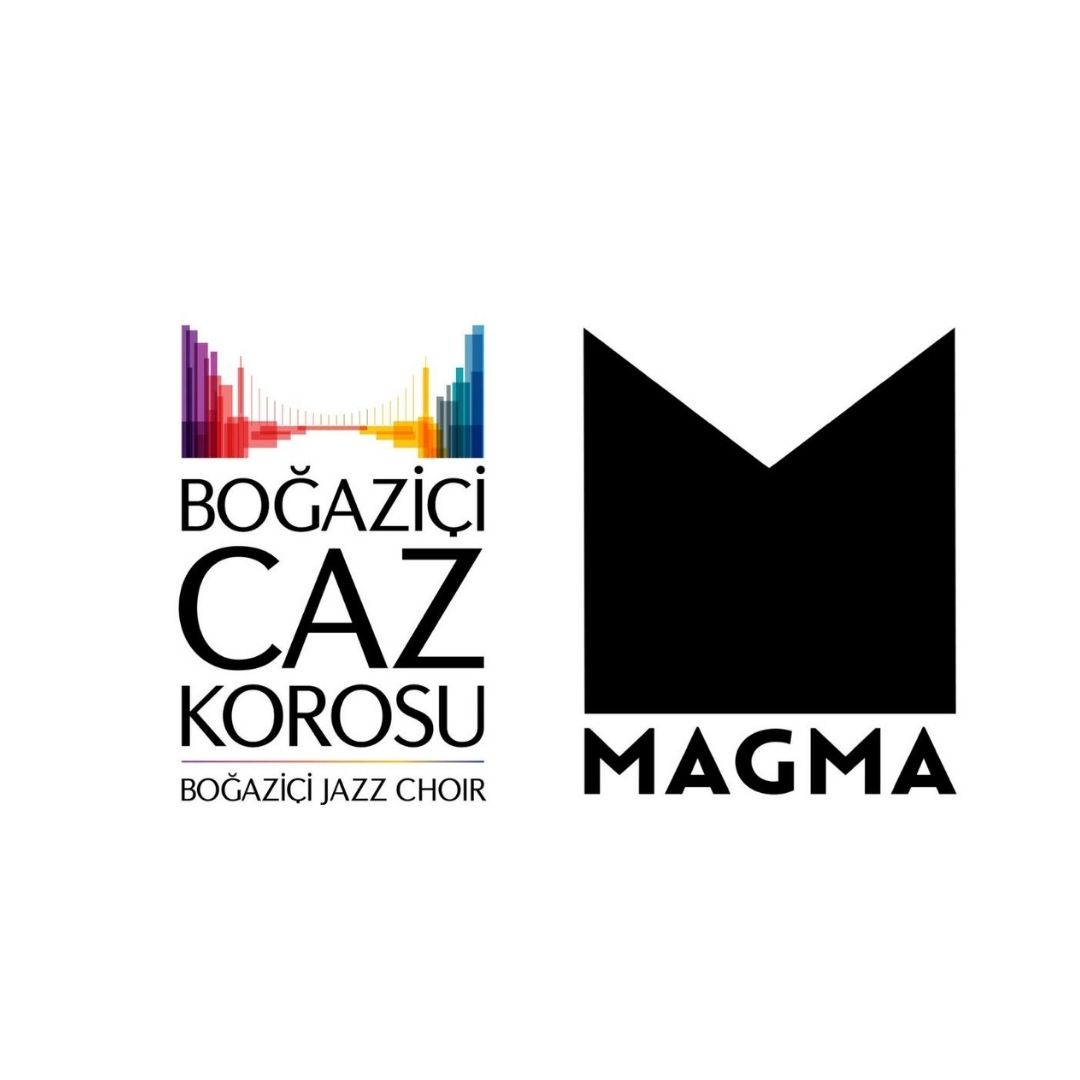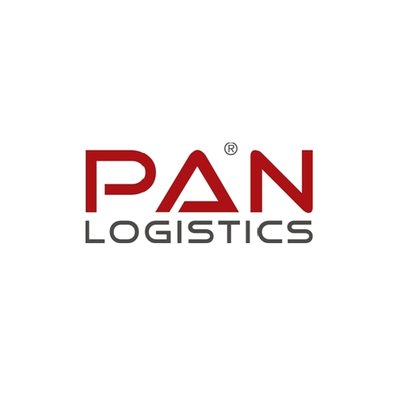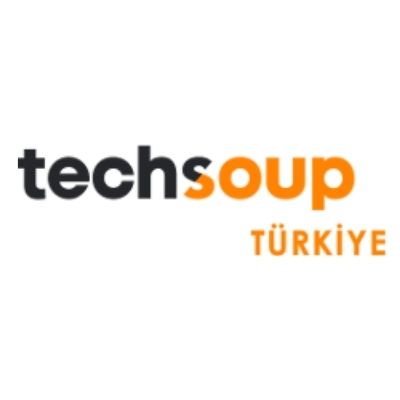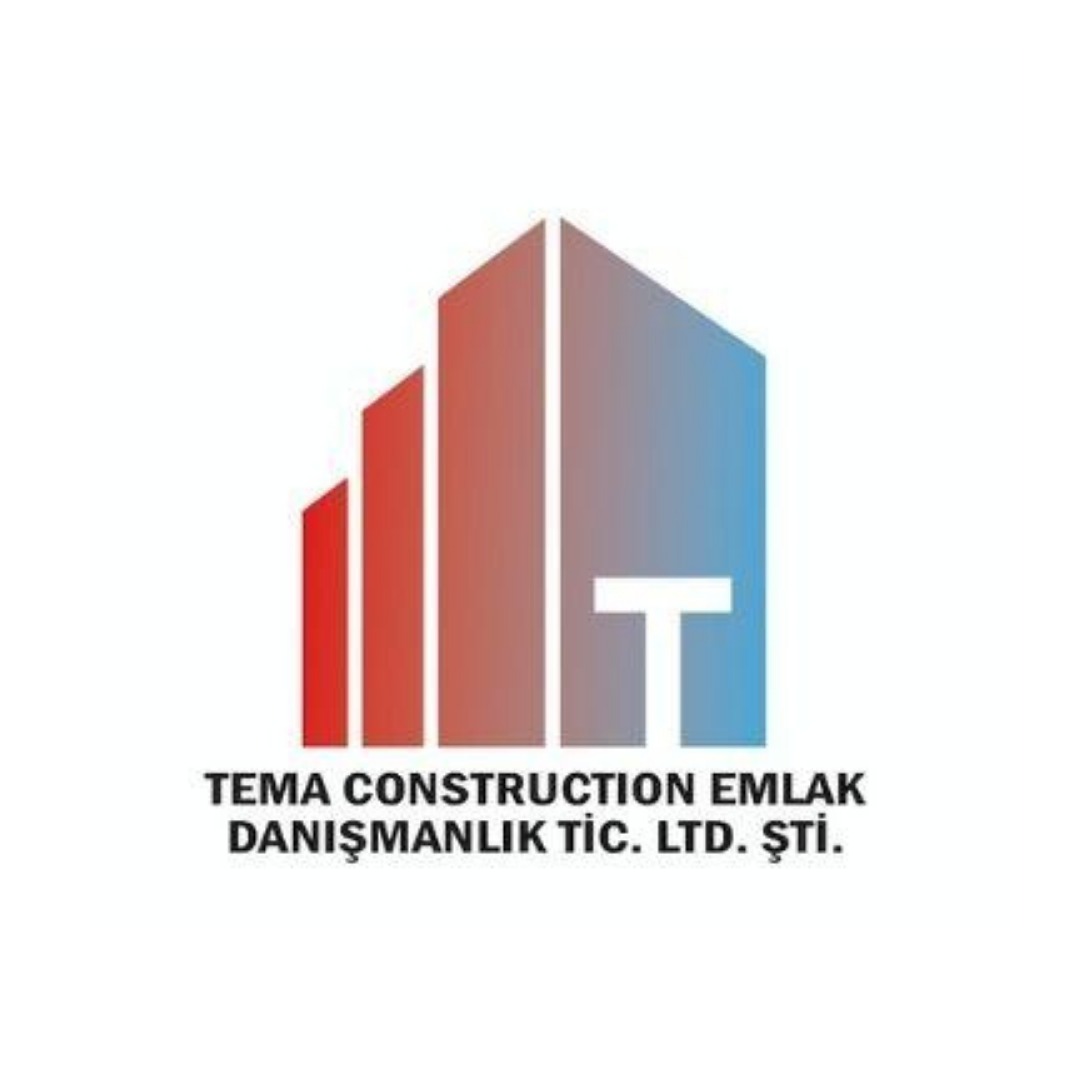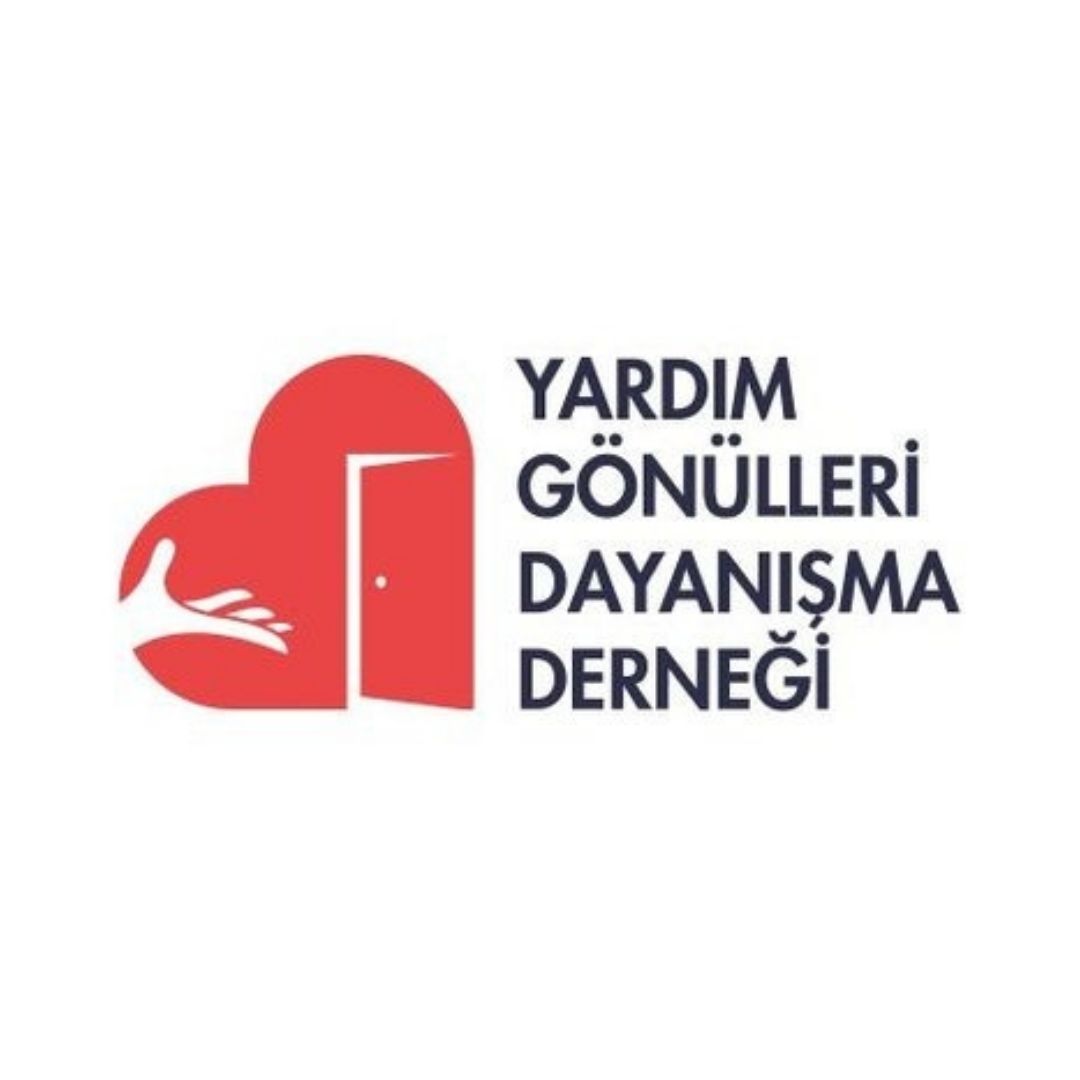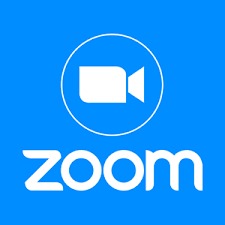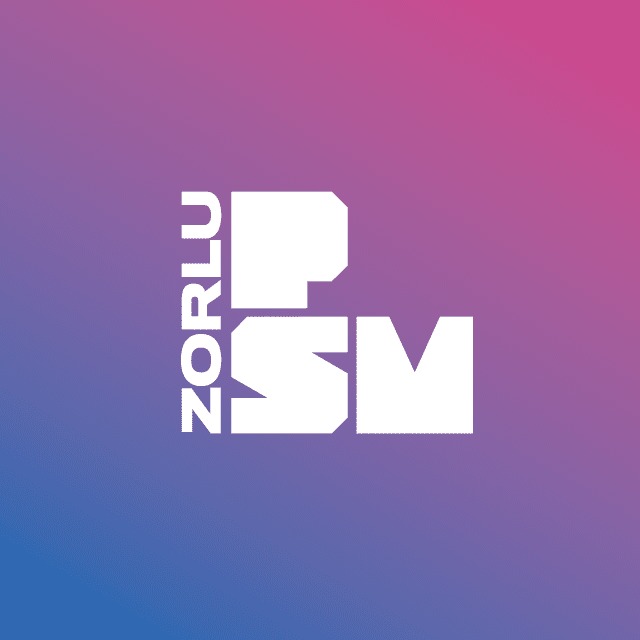 YKV Content:1221