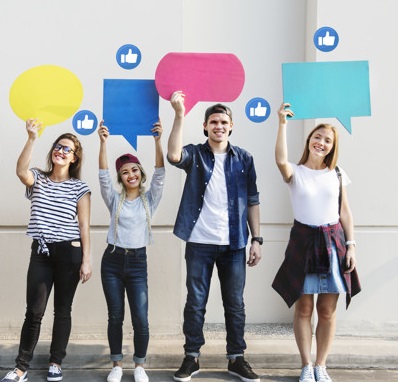 TRAININGS

Project Management
What is volunteering? How is a project written and managed? What is a teamwork? How can we be a better team? We keep our trainings in which we learn together during the year with new volunteers.
Democracy and Human Rights Training
What is democracy? How much do we know about the human rights and democracy? Equality, empathy and sympathy, what do these terms mean? How can we create a right communication? We re-organize this training based on peer education in which the participants develop the subject by sharing their ideas according to the requests of the volunteers.
Sexual Health Training
We discuss the prejudices against the women and men's bodies and learn how to protect ourselves from the sexually transmitted diseases. This training is also based on peer education in which we discuss the social norms.
PROJECTS

A Step to Future

In this project we bring the university student and high school students together so that they can share their experience and be more decisive and self-assured while they make decisions for their university education.
Every experience bears a torch for young people at high school.
Library Projects
We are working for building libraries around Turkey. We have built our first library for Dereköy in Mut, Mersin.
Now the turn is at Hüviyet Bekir Primary School in Dolapdere, İstanbul. There is always a need for the volunteer support to build library and provide for its needs.
Culture Hunter Project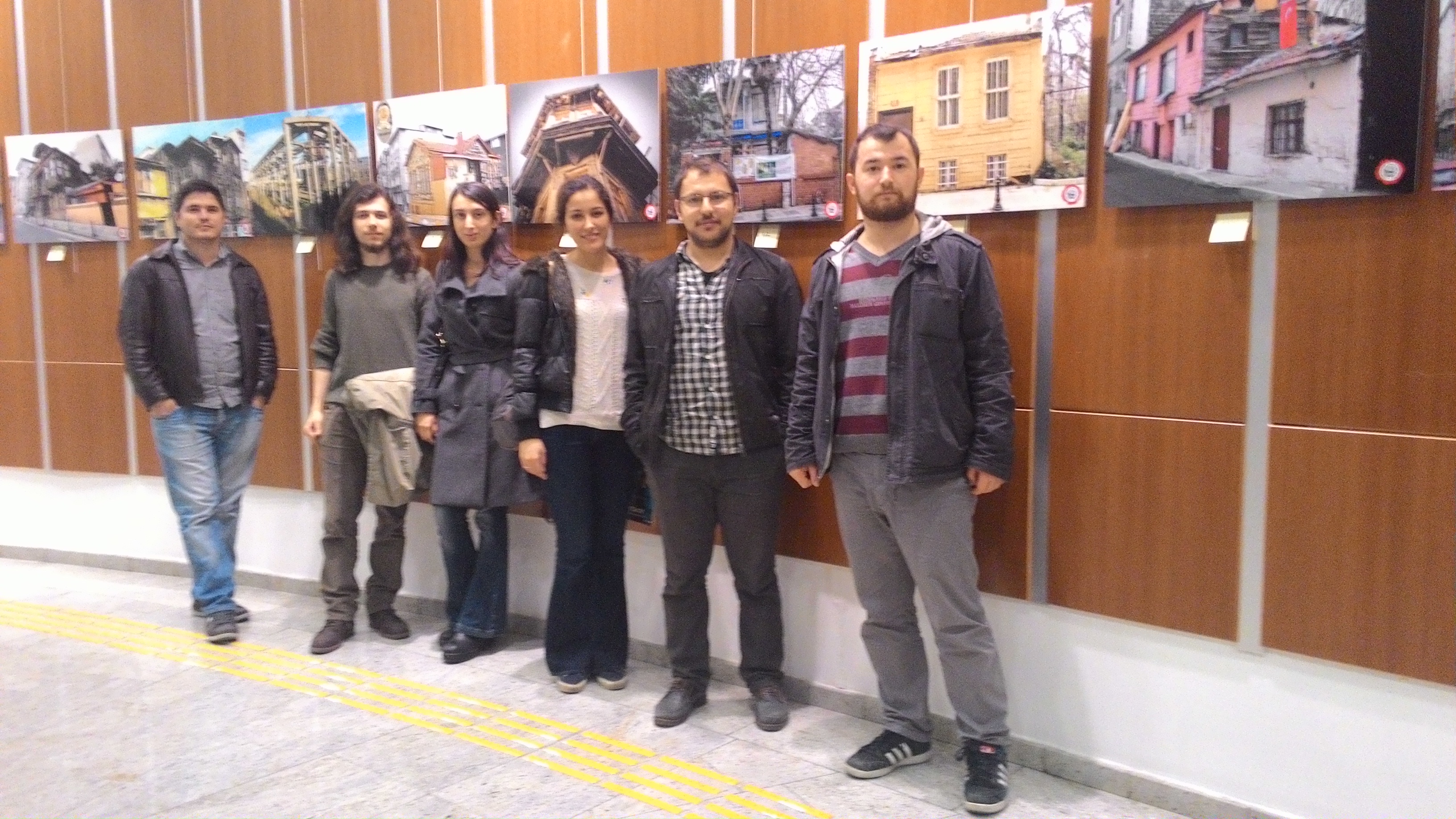 It is a support project for young people to attend Culture and Art events more and more in which we pay for the half of the ticket. The project has been carried out since 2013 by adding new features every year.
The Culture Hunter sends the event he wants to attend as a mail to etkinlik@yucelkulturvakfi.org or writes to social media accounts. The manager chooses the most wanted ones and makes a monthly schedule in cooperation with other foundations.
The Culture Hunter will pay 50% of the event for the event he wants to attend, pay by credit card on the website and click the "Join" button to print their names on the Master list. ( there is always a waiting list for every event.) Every event is organized by a Culture Hunter leader. Every person who follows events regularly, easy going and tend to group work can be a Culture Hunter by attending the training in which the responsibilities of a Culture Hunter and crisis management is told.
Click! to be a Culture Hunter

Environmental Projects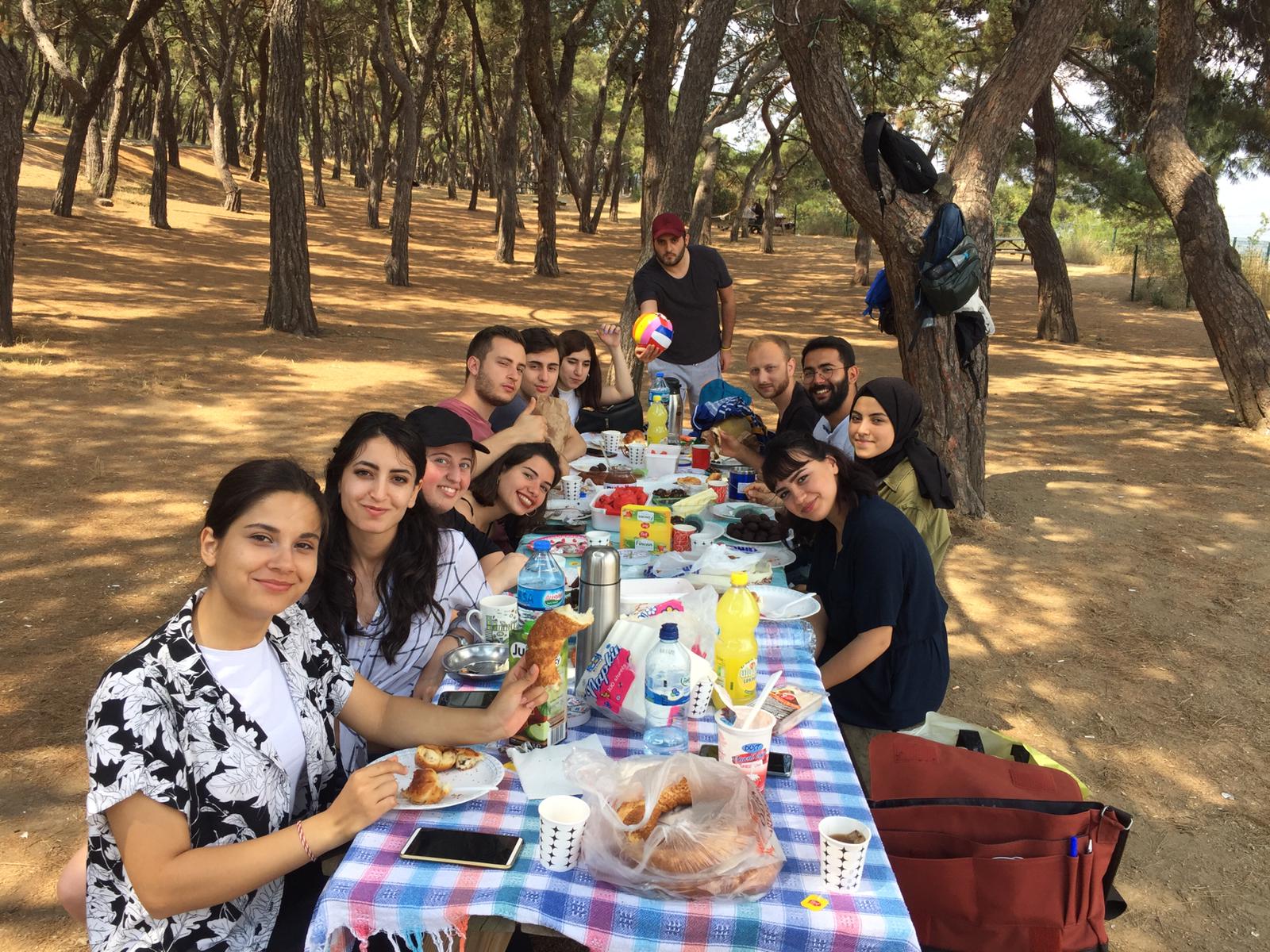 We are working for implanting the environmental consciousness around İstanbul. We organize cleaning events and invite others to join us.

Art Workshops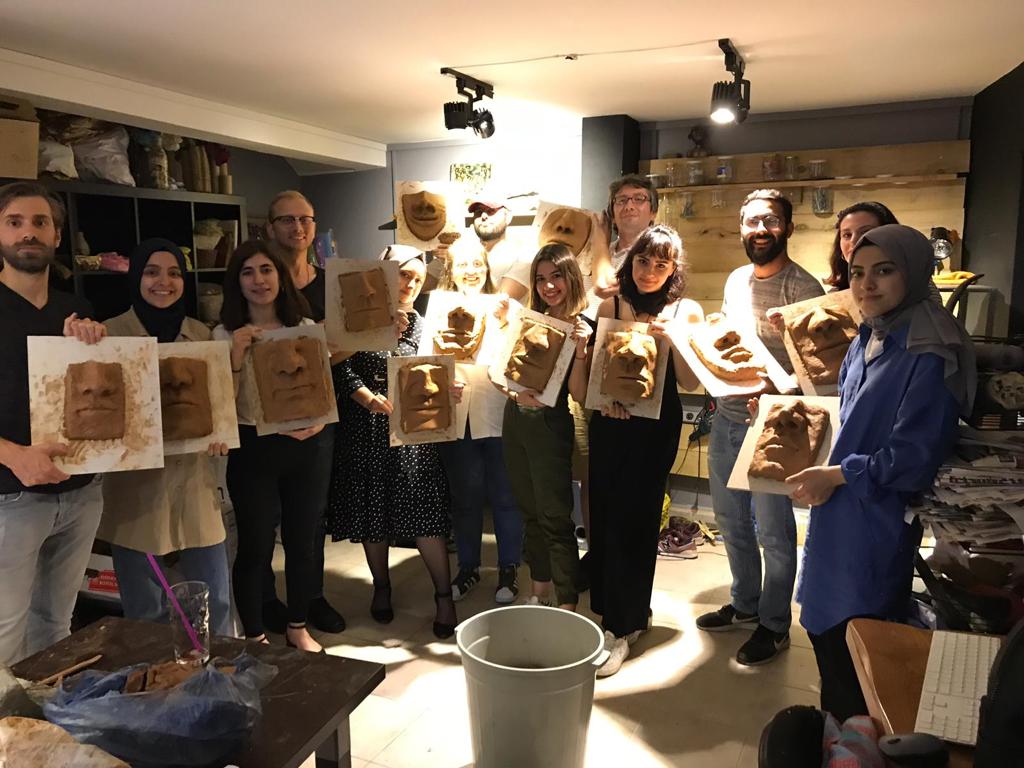 Every month we organize a new art workshop which most of us never have the chance to try before. While they have a look at sculpture in one of them, in another workshop they learn how to upcycle. Maybe you will experience something you have never tried before next month.
To be included in these workshops, fill the volunteering form.
YKV Content:1246